Join Team Depot
Serve alongside Team Depot at a series of projects happening this fall. You can also visit your local store to attend a DIY or Kids Workshop.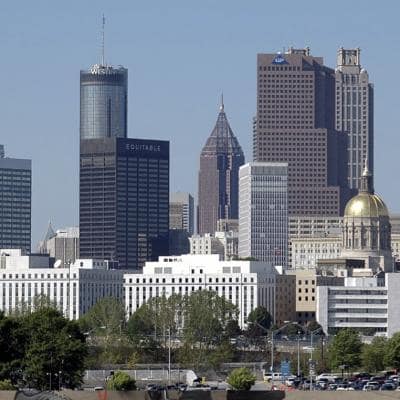 Build playhouses, frame walls and construct dog beds for the local veteran community at The Home Depot Backyard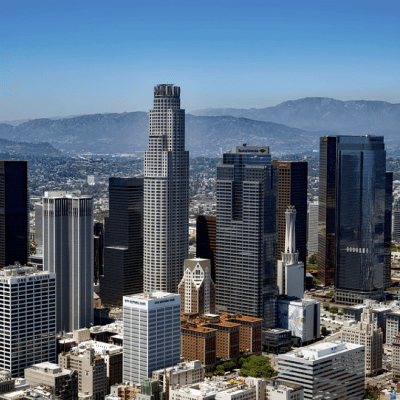 Join our associates and build playhouses, frame walls or put together a kit to benefit local veterans at Store 1858 
Frame walls for single and multi-family housing for local veterans or pack disaster relief kits at Store 6339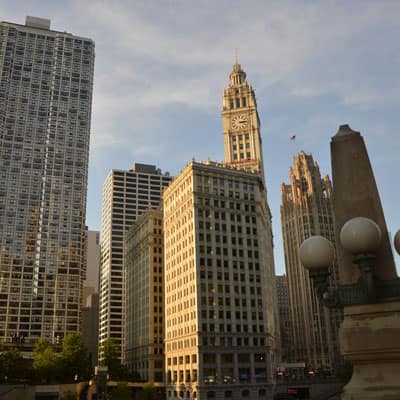 Build dog beds for service dogs or pack kits for previously homeless veterans at Store 1913  
Visit your local Home Depot to connect with Team Depot volunteers and learn of service opportunities in your neighborhood.
Join us for military themed kids workshops in all U.S. stores Nov. 3rd and DIY workshops nationwide on Nov. 10.
OUR NATIONAL NONPROFIT PARTNERS
Search For A Nonprofit Near You